Thursday, June 16th, 2022 – 330 West Pender St. Vancouver, BC 6:30 PM – 10:30
The Internet Archive Canada is excited to open the doors to its new Vancouver Headquarters this Spring and Celebrate the 16th Year of the Internet Archive Canada.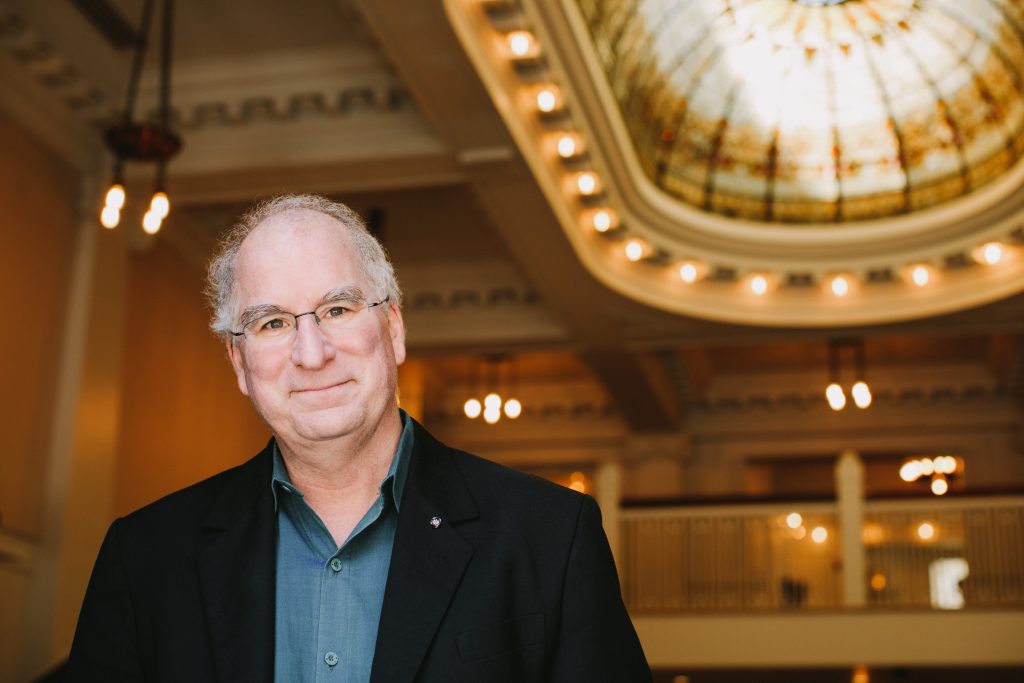 In timing with the Association of Canadian Archivists 2022 Conference, IAC is opening its doors to ACA attendees so our community of digital librarians and archivists can celebrate together under one roof.
Backyard party inspired faire and music by DJ Niña Mendoza
Let's ring in the Summer Season at The Permanent Library!
Doors @ 6:30 PM with opening remarks @ 7 PM- Andrea Mills, Executive Director, Internet Archive Canada, and Brewster Kahle, Digital Librarian & Founder, Internet Archive
Please RSVP https://www.eventbrite.ca/e/internet-archive-canada-new-headquarter-launch-and-inaugural-event-tickets-320398790407