We will be hosting a Web and Digital Archiving Meetup at our new Canadian headquarters in Vancouver on June 14th. Coinciding with the Association of Canadian Archivists Conference, the event will feature presentations, lightning talks and time for discussion and networking. We also plan to have a tour of our new space, as well as a reception following the event. The aim is to bring together digital archivists and librarians, web archivists and anyone interested in digital memory work.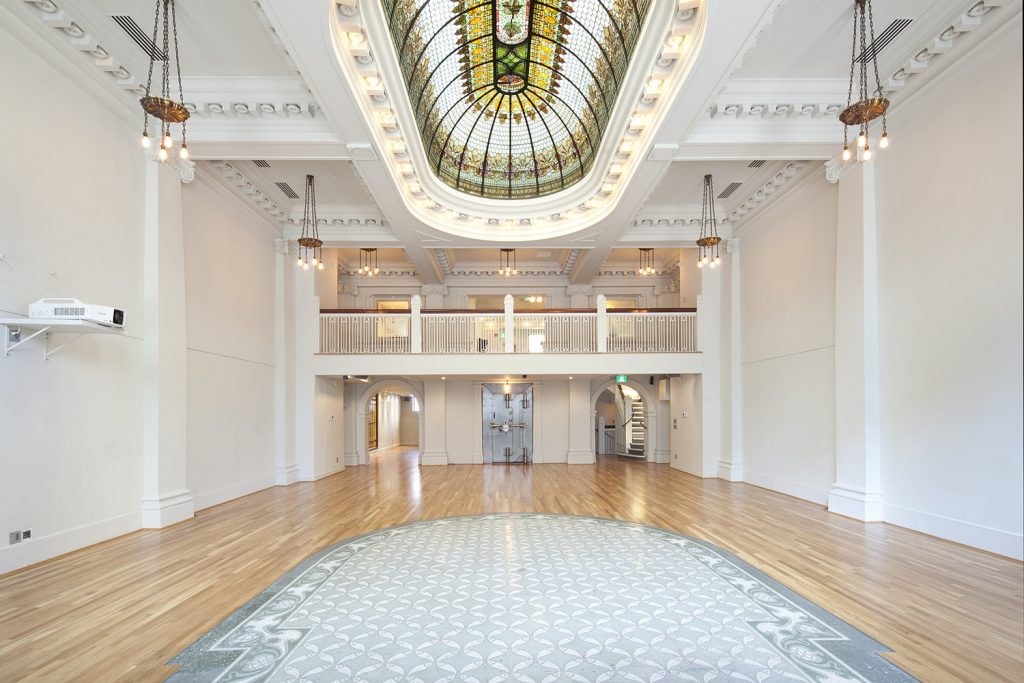 All are welcome! Please come by, check out our new headquarters on Pender Street, and meet your colleagues from across the country working on digital and web archiving projects. The full program is still in progress. Visit our event page to register and to find more information as our agenda firms up.
And….if you have a digital project you want to share with the community, let us know by reaching out to us at commwebsinfo@archive.org.